Dear Chef, are you one of the 2.3 million overworked and underpaid culinary professionals who thought being a chef would be sexy, romantic and powerful? Or are you a chef's spouse like me? (Yup, those are actual pictures of us the day we met and the day we got married, circa 1995 and 1997.)
How long did it take you to find out a chef's life is grueling, and the lifestyle is unsustainable?
I was over it the third Christmas I spent alone.
How long have you dreamed of leaving your "day" job to start your own professional chef business on your terms? Are you truly using your talents to make people happy with the food you cook? Are you calling your own shots and working with passion?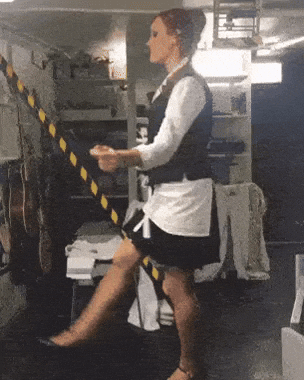 Perhaps you're drowning in financial aid debt. It's likely your household is struggling financially. If you're like we were, you're living paycheck to paycheck. I'll bet there're even times you worry there's no end in sight. If you feel stuck between a rock and a hard place but can't stop dreaming of making the world a more delicious place, keep reading.
My name is Holly, and for more than twenty years I've worked to improve the lives of chefs. I believe chefs are artists. And I believe they have the power to change the world (you've seen how they affect the lives of their family and friends!) through the generous way they labor. Chefs are some of the most creative and hardest working people I know. I've worked with hundreds of chefs. And I'm married to a chef.
Working with chefs has taught me that every chef has a dream of owning and running a professional chef business. Whether that business is working as a personal chef, private chef, owning a restaurant, running a catering business, or running a culinary concierge.
Every culinary dream has a story behind its vision. That's what I love most about chefs! Whether your dream is a farm-based catering business named Sacred Artichoke, a personal chef service called Peace of Thyme, or a gourmet food truck that specializes in exceptional grilled cheese sandwiches, it's your dream. You've named it, picked out colors for the logo and you know exactly what it will look like when you hang your shingle. So what's keeping you from doing it? How long can you dream without taking the next right action? It's time to put your dream in motion – launch, grow, or multiply!
Most chefs who come to me for help are in the same boat. Again, and again I hear:
I know more about cooking than I do about running a business.

I'm overwhelmed by the day-to-day operations of running my business.

I just want to make people happy with my cooking.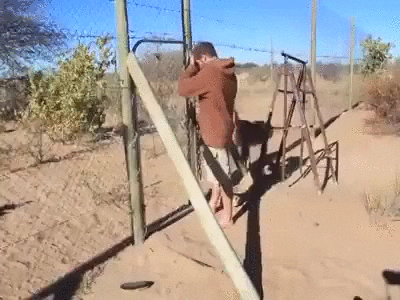 When I hear those words, I want to throw my arms around the tired, ropey, knotted muscles of a chef's hunched shoulders and say, "I'm so glad you're here!"
A note to the chef's partner, spouse and beloved – I want to acknowledge you for the tireless emotional support you've given your chef (and for the hand massages you've given watching late-night TV). I want you to know I feel your pain of missed holidays and weekends flying solo with your family and friends. You know firsthand how hard your beloved works.
No doubt your chef has shared their dream with you. Perhaps you have dreams of your own. You both deserve to step into your dreams.
I was married to a hardworking chef zombie. I watched him work endlessly, missing so much of our family life. Soon it became just as important to me as it was to him that we start and run our own private chef business. It was NOT easy. Twenty-five years ago, while he worked a restaurant job, I worked my own full-time job, then came home and worked late into the night building our new company. Yes, it was worth it! That's why I want to share what I've learned with you and save you the time and aggravation of making the same mistakes I did.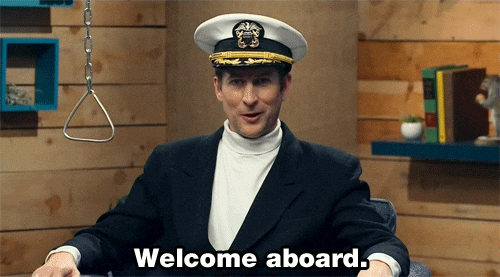 It is nice to meet you. You're in the right place. There's room in this big world for your dreams and talents. And the world will be a better place once you bring them to life.
I'm here to help you get started on making your dreams of owning a professional chef business a reality. Contact me, visit my site and grab a freebie to get started. But. Please. Start. I'm honored to guide you so you can call your own shots!