We occasionally link to products that we like and use—if you purchase via one of our links, we may earn a commission. This supports our efforts at no cost to you.
You can have the best team in your culinary business. I do. (This isn't bragging.) Great staff are everywhere. The professionals you want already surround you and finding and keeping them is easier than ever in our highly connected world. But if you want your team to have your back, you have to have theirs. That is being a leader.
The question is – are YOU a leader who cultivates a team that works together?
Will your team do anything for you? They will if you'll do anything for them!
It's 9:30PM on New Year's Eve. I assigned culinary crews to five different homes in Truckee and North Lake Tahoe for the night. I ensured everyone arrived at their job assignment. Then, after a ten-hour day I sat down on the couch with my kids (they were in cute footed pajamas) to watch a movie. It was finally my time to relax.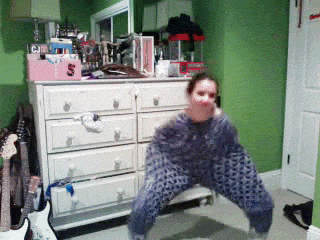 And then the phone rang.
"I parked my car on the side of the snowbank, and it slid into the ditch and hit a tree."
It was lightly snowing, and the roads were icy. It was 10-degrees. So, I donned boots and long johns, collected my kids (I packed the movie player for them), called AAA Roadside Assistance and left my cozy house. It took almost an hour to get to the client's house where Rose's parked car slid off the road and came to rest on a tree in the ditch.
And it took two hours for AAA to arrive (it was New Year's Eve, so, yeah).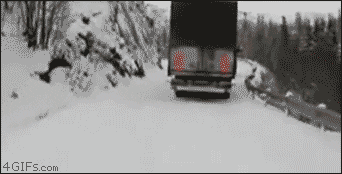 Leadership is invisible.
The party host did not know I was there. The guests didn't have a clue. They enjoyed their private dinner party, and my kids and I sat in the car waiting for the tow truck to extract Rose's car from the ditch.
When the party ended, Rose just jumped in her car and drove home. But I put in three extra hours that night after I thought I was off duty. Towing staff members' cars isn't in my job description, but I am the leader – it is my personal chef business. And that job needed to be done so my team was cared for and my client wasn't affected by the mishap. (And I think nights like that make me a bad-ass.)
What makes you a leader that people will choose and invest their time and energy?
What makes you the person team members will go the extra mile for?
In my personal chef business, I cultivate a culture of excellence. I am proud to be the owner of the company, and I have a choice. I can either be a boss or a leader, not both. It is my practice to say YES in positive ways which impact my team and the people around me. I want to be the person my staff wants to work with – so I choose to be a leader. Your mindset and leadership are the two most important aspects of building a team.
Leadership means saying "Yes."
As a leader, I say YES to
Establishing living wages that are the highest in our region.
Aligning our personal chef business with local charities and putting a portion of our profits to work for their cause.
Offering flex time for office staff and allowing employees to manage their own schedule.
Profit sharing options for long-term staff members.
Taking responsibility for our team when we fail to meet a client's expectations.
Participating in local fundraising events that make our community a better place to live.
Sharing my free time when a chef needs a shoulder to cry on, a hand up or an encouraging word.
Annual performance reviews, compensation evaluations and increases.
Spending late evenings at the kitchen table with a chef and his wife who want to start their own culinary business.
Leadership takes many forms.
Often being a leader means being there for a chef, just to listen.
Oh, and it means doing whatever it takes to support your team (like saying "yes" to waiting for AAA on the side of road on New Year's Eve to help my teammate Rose).
Leadership matters.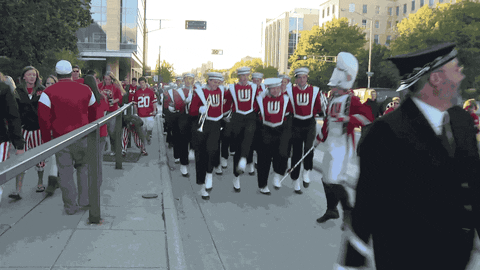 Will you choose to be a boss or a leader? What type of leader will you be? It makes a difference.
Put me to work and I'll help you cultivate leadership skills that not only grow your culinary business, but help you retain staff, decrease turn-over, and save money.