We occasionally link to products that we like and use—if you purchase via one of our links, we may earn a commission. This supports our efforts at no cost to you.
When a gangster leaves a calling card on your nightstand, they've left an unmistakable mark. Gangsters know their business and they know their clients. There's a lot we can learn from their tactics.
Chefs are like most entrepreneurs – they have great ideas and superb talent. But when it comes to running a private chef business, their biggest hurdle is how to attract customers. It is the roadblock that stands in the way of a chef having the private chef business of their dreams. And it's the number one reason businesses in every industry fail. Since gangsters know how to make an impression, and the art of attracting customers remains elusive to so many, let's look at what we can learn from them.
Attracting great clients is less about skillful marketing and more about doing excellent work. Exceed your clients' expectations every time and you'll have all the word-of-mouth advertising you can handle.
Create your reputation – but beware: this can work for you or against you. When you do great work, word gets around; conversely if you suck, that gets around, too. Get your clients to fall in love with you and you've created a meal ticket for you and your business.
It doesn't have to be complicated
Marketing takes on many forms and can eat up your money faster than a gangster can betray his family. Marketing doesn't have to be a fancy, fully optimized website. You don't have to reach social media platinum status. But marketing does take focus and a bit of time. You must prove yourself by doing excellent work. And once you do, your fans will do the rest.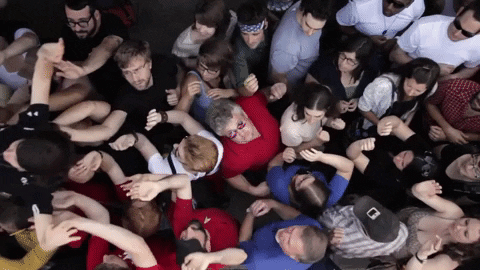 I know ridiculously successful chefs who don't have a website and who haven't done a lick of traditional marketing. They had one client and did exceptional work at that client's private dinner party.
Use these questions to get started
Let's get YOU started on attracting more customers by answering a few questions:
What sets you apart? (Cooking – I know that. Tell me exactly where you excel.)
How can you be even better?
Who do you already know that toots a horn for you?
Who do they know that could be your next customer?
Who else has access to people who should know about you?
What's the quickest, most effective way to reach these people so they can EXPERIENCE your genius-level talent?
What will you do to REMIND THEM how awesome you are?
If you make the mistake of using traditional marketing methods, 'getting the word out' is a dizzying matrix of expensive, complex strategies that yield minimal results, if any. Most chefs don't money to risk on this. So, be like a gangster! Employ guerrilla marketing tactics. Use lean, laser-focused strategies to build your private chef business. Answer the above questions and you've practically created a marketing plan that shoots straight at the heart of everyone's #1 business challenge.
Get your clients talking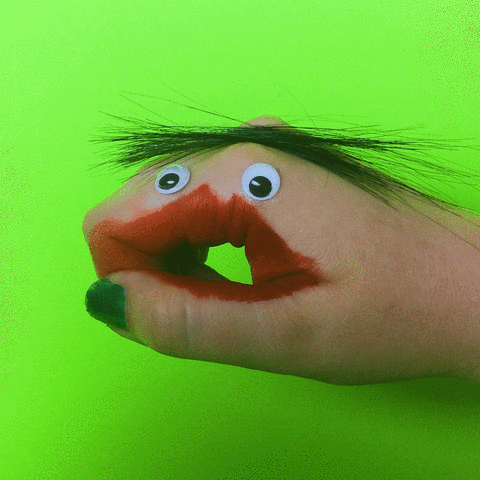 It doesn't need to be complicated.
Instead of "ready-set-fire," take aim. Learn strategies to identify money-making clients, whether they book one dinner party or 100 dinner parties. It's about who they know and about how well you exceed their expectations. Get your client's talking and watch your private chef business grow.