We occasionally link to products that we like and use—if you purchase via one of our links, we may earn a commission. This supports our efforts at no cost to you.
If you don't put down that cookbook, your business could be doomed. Cookbooks are filled with great ideas, recipes, stories and mouth-watering photographs but please, put them down. Cooking (and doing it really well) is what you get to spend your time doing when you have a purposeful, profitable business. And you won't get that by reading cookbooks.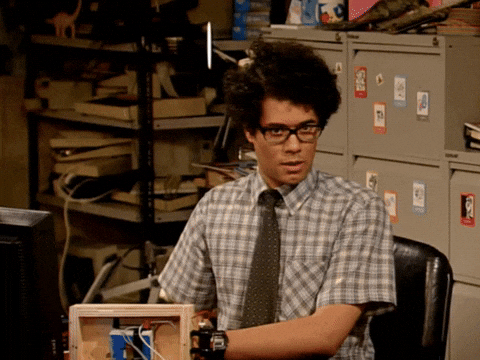 Two good reads to break through resistance and start your own business.
One of my first and greatest business mentors required that I read two books, for which I'm forever grateful to her. First was The Artist's Way. Julia Cameron's book explores the meandering path of putting into form what is calling to you. It has the power to transpose your culinary talents into culinary genius.
Forget the title for a minute. If you believe your culinary talent is a true expression of who you are, and that running your own business is an expression of your highest power in action, The Artist's Way is a must read.
The second book is a powerful two-hour read by novelist Steven Pressfield. The War of Art is a fantastic primer for every entrepreneur. It picks at the resistance that rises in each of us when we try to become a better version of ourselves. The Artist's Way describes the inner battles we face to bring our art into this world.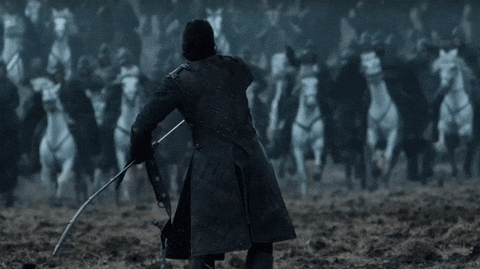 Take your pick. These. Books. Are. Everything.
The War of Art explains why so many creative, talented people struggle to get there. (Hint: 'Resistance' is the most powerful force acting against your higher nature.)
On our artist's journey we move past Resistance and past self-sabotage. We discover our true selves and our authentic calling, and we produce the works we were born to create. –Steven Pressfield
Cookbooks will always be cool. But you need this first.
Get these books. Read them. Live them. Then let's share notes.
You might think because I have my own business I've overcome every obstacle, but the truth is I'm a lot like you. I face them every day. But these books help me move through my fear and resistance so I can keep moving toward my highest, clearest self. I'm taking a stand for chefs. Because I want us both to reach our spiritual mountaintop in life and work.