We occasionally link to products that we like and use—if you purchase via one of our links, we may earn a commission. This supports our efforts at no cost to you.
Chefs make five-, six-, even seven-figure incomes. But how much money you make doesn't impress me. You earned your cash through hard work and dedication to the culinary arts. Don't be ashamed or too proud of your salary.
What I want to know is:
How much money are you KEEPING?
If you own your own personal chef business, are you paying yourself first?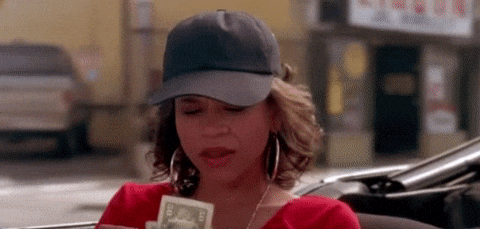 If you're a chef for someone else, do you have savings or retirement accounts? Or are you living paycheck to paycheck?
Do you go into debt to buy a car? Go on vacation? Or purchase the newest Louis Vuitton bag?
What did it take and how much did it cost to get where you are now?
Do you work yourself (and your team) to the bone day in and day out? Do your relationships suffer at the expense of your career?
Are you out of synch with your priorities and values? Or have you followed a proven formula guaranteed for financial success but feel "off" at a deeper level?
When we think about making money, we often thing about the THINGS money can buy. Money can't buy everything. It can't buy freedom. It can't put meaning into your life. It's just money.
Throughout my career and in my business, I've turned down a paycheck for peace of mind, serenity, and wellbeing. I've let clients go that were disrespectful of our time and dedication.
Subheading: This is what I stand for when I help chefs start, run and build their own businesses
Money is important, but so is choosing how I make it. That's why I say:
No to working 24/7, exhausting myself and becoming a stranger to my kids.
No to using strategies that might work but don't feel right for me or my team.
No to joining the get-rich-quick fad of the week.
No to selling out and making money for money's sake.
No to working for less than I deserve simply to learn, be noticed, or climb the proverbial ladder.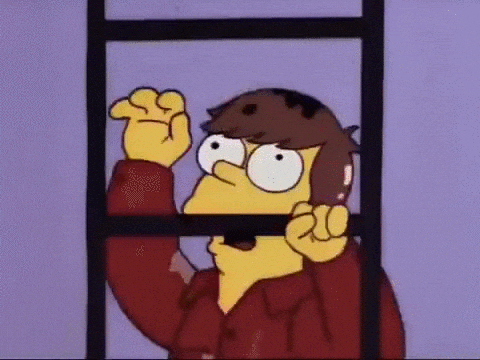 I am a teacher and a mentor. I'm dedicated to helping chefs elevate their lives and careers through business ownership. I lead by example. I am in business for personal freedom, to create a meaningful life, and to earn money.I will sacrifice a higher paying gig that steals my freedom, undermines meaning in my life, or forces me to surrender my personal and professional values.
I want to do work that matters and makes a difference in the lives of my clients, allowing me to serve a greater purpose. My goal is to mentor chefs from their paycheck-to-paycheck lives into meaningful careers in culinary arts.
I want to make money. And I want you to make money, too
Yes, I want to make money and I want my chef clients to make money. But money is meaningless if it chains you to the kitchen. Money matters but not at the expense of freedom.
If I can't have all three, I'm not interested. What really matters to you? How will you define your career as a professional chef?
Don't get caught in the next get-rich-quick scam. Build a business you want to have. One that makes you feel good about yourself and what you do. Become an exceptional personal chef.