We occasionally link to products that we like and use—if you purchase via one of our links, we may earn a commission. This supports our efforts at no cost to you.
The culinary business is full of chefs who work hard and love it. The kitchen is one of the hottest, grimiest, and most demanding work environments. And at the peak of a night everything is in a state of controlled chaos, at best.
But commercial kitchens are a place where chefs also suffer, far longer than necessary. Commercial environments often take advantage of chefs who put up with grueling working conditions day after day, month after month, year after year. And for this, they receive pay barely above the nation's poverty level. And, astonishingly, many chefs come back for more.
Chef, you've paid your dues. Staying where you're used is like being in an abusive relationship.
There. I said it. Now let's get on with your culinary dream-come-true. Open your private chef business.
Which category are you in?
Most chefs fall into two categories:
You fell in love with cooking for all the right reasons. You love the art of crafting elegant cuisine. Being part of the culinary scene is worth the grueling working conditions.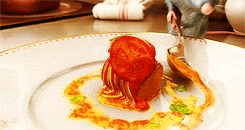 Some chefs grew up cooking at their grandmother's knee (Chadwick Boyd), others were transformed by fine dining as a child (Jeremiah Tower). Perhaps cooking and serving others, especially your family, was the quickest way to the love, attention and appreciation you craved. Let's be real: one bonus of being "stuck in the kitchen" instead of at your family's dining room table is avoiding the fighting and criticism and getting all the credit. It's no wonder the back-of- the-house is a 'safe place' for chefs.
You fell into kitchen work and experienced the thrill of fast-pace and late nights. And now it's your career bec ause it's the one thing you're best at.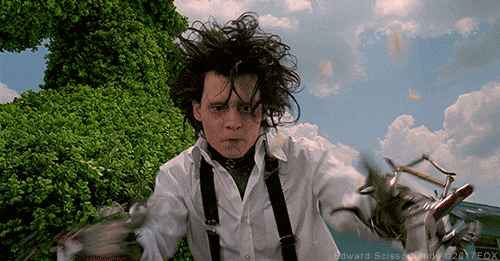 This isn't a bad thing. Plenty of people fall into jobs that serve them well. Years pass, and they discover they've created a career with their fallback job. Through professional development, classes, workshops, certifications, and, of course, the ever-popular method of learning – restaurant hopping – a chef's culinary skills develop.
Are you standing at a culinary crossroads?
Whatever path led you to cooking, if you're reading this, chances are you're at a culinary crossroads. How do you know if your honeymoon with the commercial kitchen environment is over? Chef, you might be feeling:
Bewilderment: How the hell did I spend so much of my life in the kitchen while my friends pursued careers and lifestyles that led to secure incomes for their futures?
Anger: Why the hell didn't I listen when [insert name here] told me to choose a high-paying profession? I had to do it my way and now I've got nothing to show for it but calluses, ropey shoulders, aching feet and a broken back.
Resignation: Restaurant work was always my Plan B. Now I feel stuck. I'm meant for something better. I have to get out.
Resentment: I can't believe how hard I work for [insert name here]. I continue to build their business instead of building my own private chef business.
Confusion: Is this all there is? I work my ass off for THIS?! There has got to be more to life.
Suffering doesn't earn bonus points to get into Heaven. You either have heaven or hell in your life right now. Suffering through an untenable situation is a waste of a good life – especially when you have a dream of something bigger.
Chef, you're not impressing me with your perseverance. I already know you work hard.
Are you ready to step into your private culinary arts business?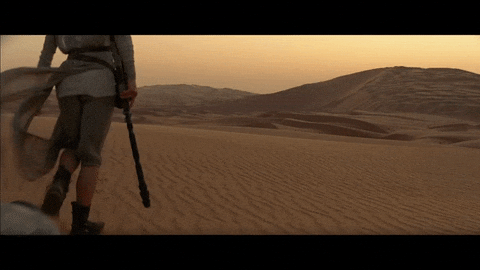 Impress me by doing something really tough. Bridle your fears and step out on your own.
It doesn't matter how long you've kept the dream of your own chef business dormant or how many years you have left in the workforce. Don't look back on a life of day-in/day-out doldrum. Let's get busy. I've got your back, chef.
Are you a launcher? A grower? Or a multiplier? Whether you are just starting out, growing a fledgling business, or expanding into culinary stardom, I'll take you there. But. Please. Start.