We occasionally link to products that we like and use—if you purchase via one of our links, we may earn a commission. This supports our efforts at no cost to you.
Do you find yourself cursing your coworkers every day? Read this. If you are overworked because no one can do the job as well as you can, read this. If you wish people would move out of your way so you can work alone, read this. Because everyone you work with is NOT a donkey. Maybe you are.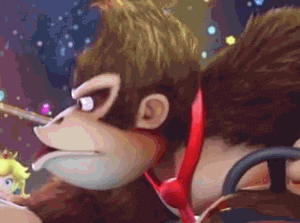 Does your culinary team work for you or with you?
At a J.O.B. you don't have much control over the people you work with. But in your private chef business you can hire people to work FOR you or WITH you.
The person who works for you will wait to be told what to do.
The person who works with you pays attention to what is going on in your culinary business and tells you what they can do for you – whether they work in the office or kitchen.
Maybe you need to make the first change and become a leader.
MINDSET and your LEADERSHIP are the two most important aspects of building a team that works with you.
Maintaining a strong hiring process is the first step to hiring people with a "here's how I can help you" mindset, instead of one that waits to be told what to do. The second step is knowing how to lead them.
Do these three simple things (I didn't say 'easy') to lead a team that uplifts you:
Clearly identify YOUR expectations,
Clearly state THEIR objectives, and
Give your team what they need to do their best work.
Here's how to start building the right team for your personal chef business.
It's okay if you don't have the right team now. But you will have to decide whether you'd rather keep going with the same team or craft a new one who uplifts you (Usually this means you keep one or two key people and the rest of the dead weight has to go.)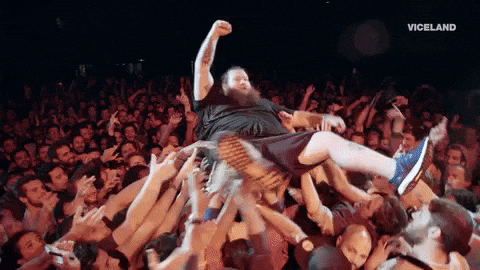 The answer is starting with you. And then building the right systems to build a team that works together. When you put together both these ingredients you have a team who not only works well in tight spaces, but does so for your benefit. Imagine that: a private chef business with a happy team that uplifts and supports your goals!