I don't really care WHAT you want. I'm curious about WHO you want to become.
Maybe I'm just weird, but when someone tells me they have a successful business that they don't like or job they wish they could quit, I want to know why. And when a chef tells me they have a dream that hasn't yet been given life, I want to know what is holding them back from taking the leap and starting their business.
Often chefs think about the STUFF they want to have from owning a successful business – the car, the boat, a nice home, European vacations, a beautiful spouse – more than the IMPACT they want to have. Making money is great. Even necessary. But it's not the spiritual mountain top.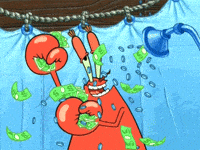 Ask anyone "What do you do?" and they're likely to answer with a job description – I'm a consultant for chefs. Boring. Give them an explanation of what you dare to work toward and you're treading on sacred ground. I help chefs bring their dream business to life so they can live to the fullest! Notice the difference?
To get what you really want, I dare you to answer these questions from the depths of your heart.
Who do you want to become?
What's so great about becoming this person?
When you are this person, what will you be able to do and have?
Here are my answers to those questions.
I started my personal and private chef business to help chefs because I found most chefs are overworked and underpaid.
I started my business in Truckee-Tahoe and I'm reaching out to cooks and chefs across the United States because chefs are artists who fulfill the first sacred obligation – feeding others.
Before I die, I want to make a difference in the lives of chefs across the country; I want to help chefs run profitable businesses [insert link to getting started page] that fuel their lives.
To me, the best part about becoming this person is sharing my talents instead of keeping them to myself. This fulfills the second sacred obligation – sharing. Each day I am daring to help improve the lives of chefs by sharing my talents with them.
I love TEACHING. Teaching is part of my soul. This fulfills the third sacred obligation – teaching. When I am teaching, I am doing what I love. My life fits together for myself and my family.
Being the person I want to be gives me the life I want to live – a home for my family, time with loved ones, enjoying great food in amazing places, and doing things like paddleboarding in Lake Tahoe, taking to California's winding roads on my motorcycle, and yoga, meditation, painting and music classes.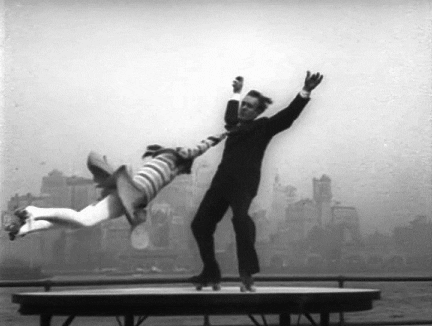 What are the THINGS you would do if you dared to be the person you want to be most?
Chef, it's your turn. Don't leave your dream on the table. Bring your dream to life.
I dare you to take the next step by enrolling in my MapYourBusiness 5-day Challenge (link to the class). You'll learn:
How to start a thriving business as a personal chef or redirect a struggling business.
Identify the right clients and discover how to effortlessly market your personal chef services,
Develop the tools you need to succeed and learn the decision you need to make now,
And so much more.
Don't get stuck in the day-to-day doldrum of wake up, cook, eat, sleep, repeat. Dare to live the life you want to live. Become a personal chef. The life you want is waiting for you to take action!
I'm here to help you get started on making your dreams of owning a professional chef business a reality. Contact me [insert link here], visit my site and grab a freebie [insert link here] to get started. But. Please. Start. I'm honored to guide you so you can call your own shots!